Iyashi Wellness
Holistic Wellness Care For Moms and Children
Hablamos Español. 日本語でもどうぞ.
GET YOUR FREE GUIDE!
The Busy Moms Book of At-Home Remedies When Your Doctor Isn't Available
(Support for cold and flu season, anxiety, sleep issues, seasonal allergies, tummy aches, constipation and much much more!)
Specializing in Holistic Wellness for Moms and Children, Traditional Asian Medicine, Needle-less Pediatric Acupuncture & Skin Conditions
English, Español & 日本語 Spoken
GET THESE FREE, FAST ACTING PROTOCOLS FOR SYMPTOMS OF COVID, COLDS, FLUS, RSV, & MORE!

At Iyashi Wellness
Chinese Medicine has a long tradition spanning back over a thousand years of providing medical care to children, and as such, has a deep understanding of the fact that children are not small adults, and must be treated with the most specialized of care and understanding of this unique nature of children.
At Iyashi Wellness, we deeply understand this and pride ourselves in providing gentle, customized, unique and safe care to children using only natural medicine.
It is our focus to promote the principles of wellness, health and resolution of illness. 
Our strength is in viewing the body as a whole, in disease prevention, recovery of health after an illness, and addressing conditions that are chronic and/or subclinical
.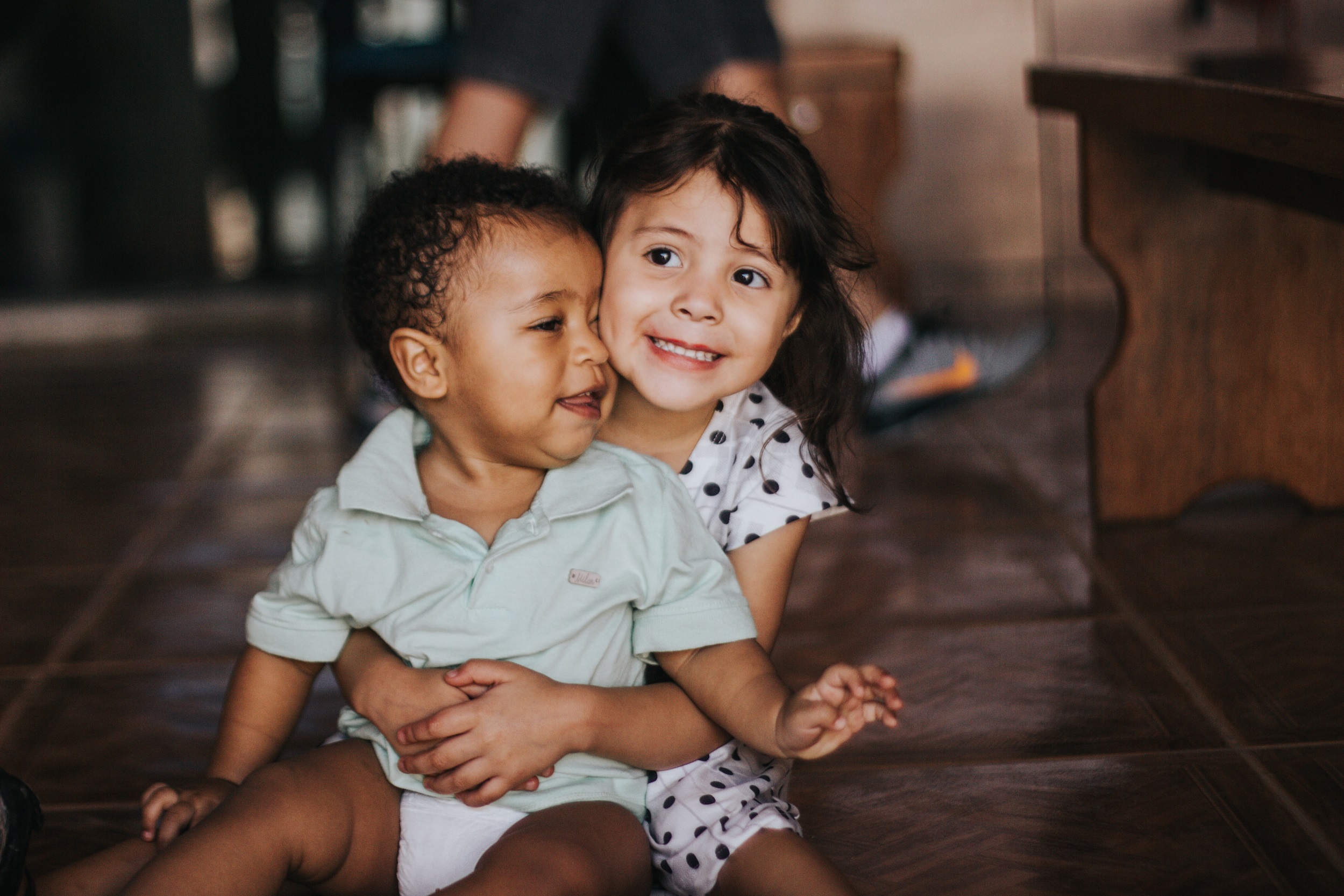 Children
We use needle-less pediatric acupuncture treatments, herbs, pediatric massage, supplements, dietary counseling, and parenting counseling to bring children back to a thriving state and parents to a more empowered position to care for their children. 
We treat common pediatric conditions such as digestive problems (constipation, diarrhea, picky eating, food sensitivities, etc.), respiratory problems (cold/flu, asthma, allergies, bronchitis, RSV, etc.), tantrums/emotional dysregulation, anxiety/depression, skin disorders (eczema, acne, seborrheic dermatitis, etc.), sleep issues, ADD/ADHD, as well as more complex conditions such as seizures, PANDAS/PANS, autoimmune disorders, and neurosensory conditions (SPD, autism).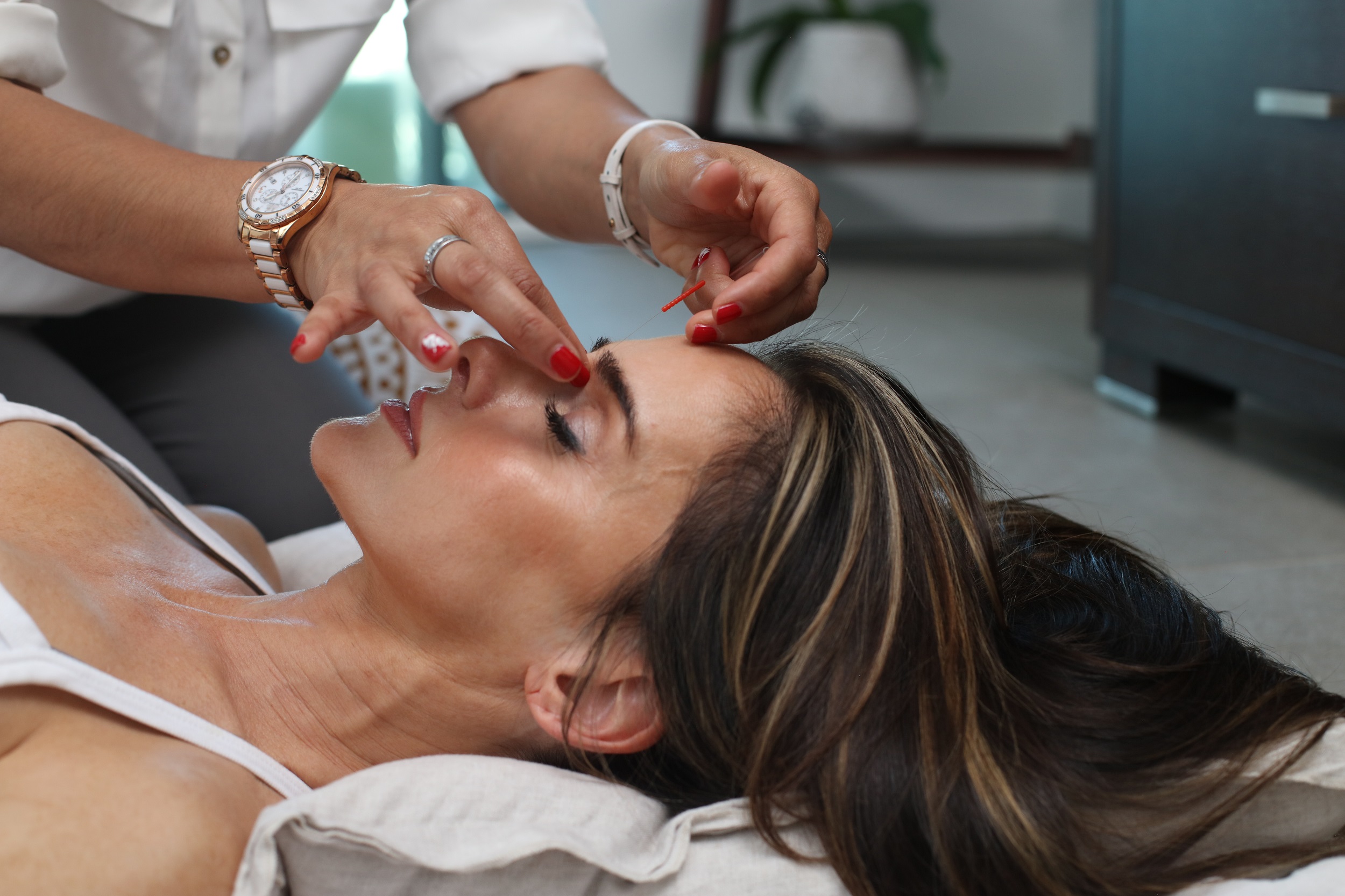 Women
Chinese Medicine is the oldest, continuously practiced medicine in the world, with evidence of this medicine being in practice for at least 3,000 years. 
It is a complete and holistic medical system that has been successfully treating millions of people in Asia, Europe, and the United States.
At Iyashi Wellness, we help women suffering from digestive ailments, respiratory ailments, anxiety, sleep problems, menstrual issues, cold/flu treatment and prevention, skin disorders, headaches/migraines, and much more.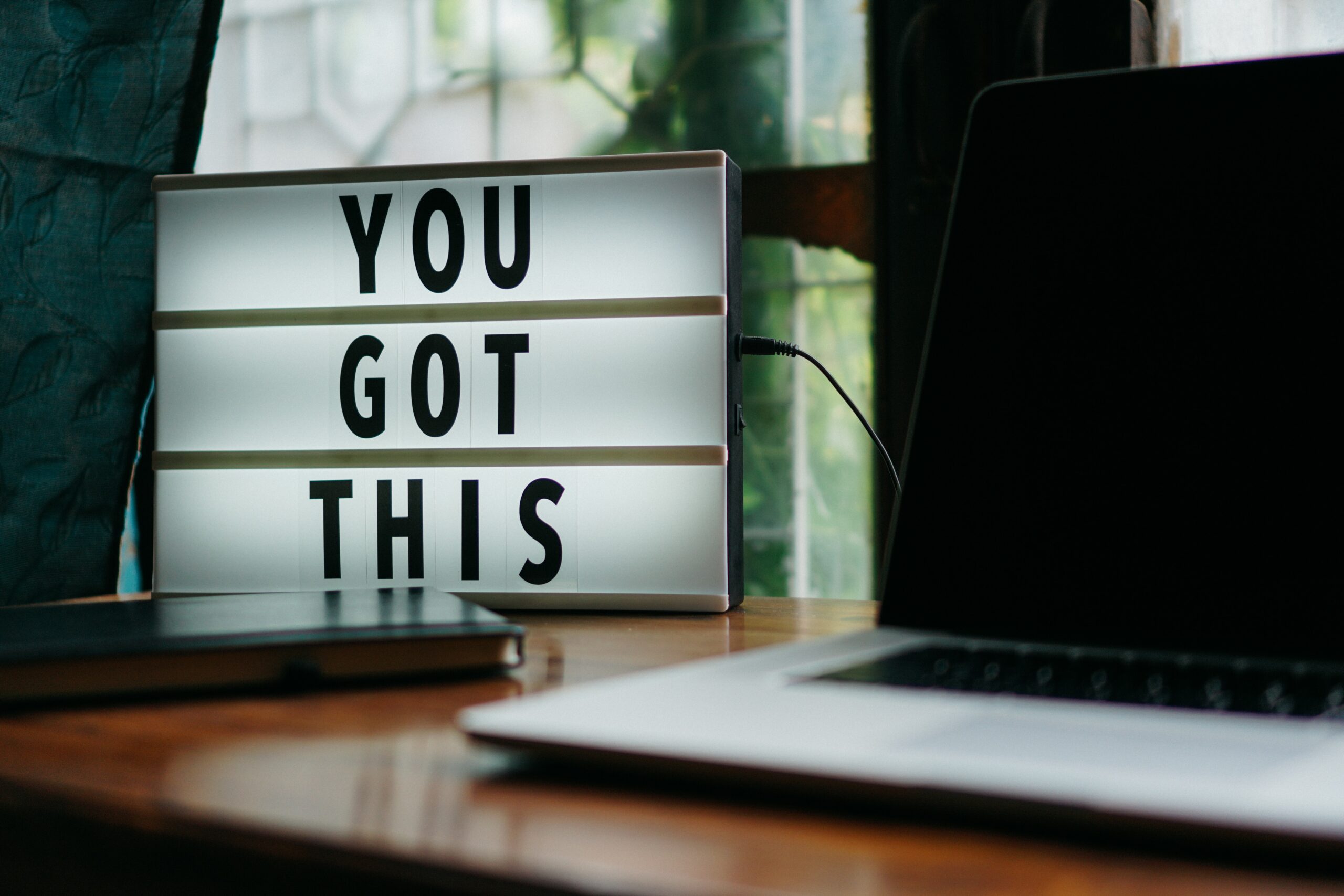 Newsletter Sign Up
Iyashi Wellness strives to educate and empower families and individuals with parenting classes, wellness events, and health information to keep families and individual healthy all year long.  Sign up to be included in our mailing list to be notified when these events and information become available.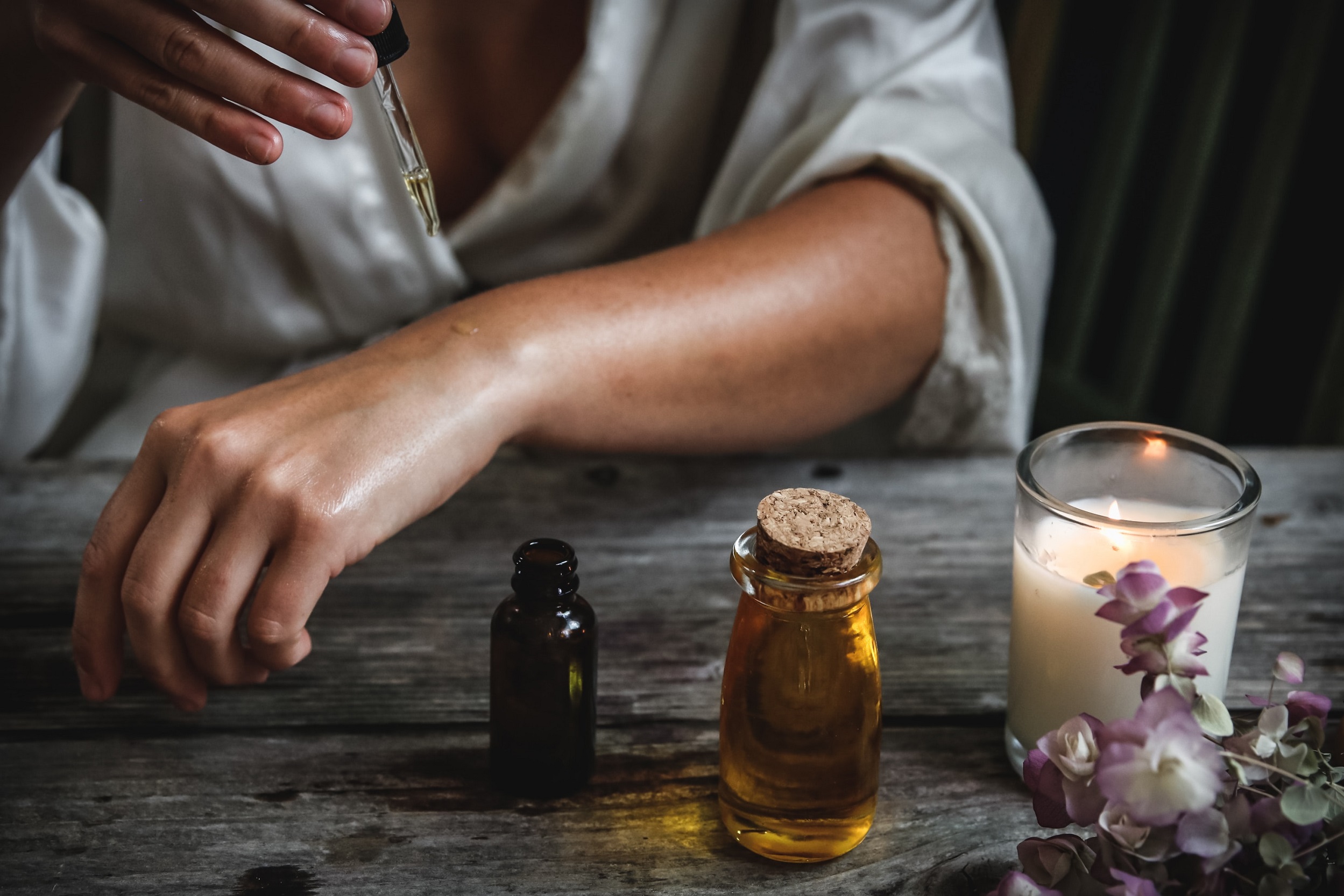 Dermatology & Skin Conditions
If you are looking for natural and holistic skin care to treat your child's problematic skin, and want to cut back or avoid steroids and antibiotics, you've come to the right place! Luriko treats such conditions as eczema, seborrheic dermatitis, acne, urticaria, psoriasis, rosacea, viral warts, and more. 
Iyashi Wellness is one of the few Chinese medicine clinics in Los Angeles that specializes in treating pediatric dermatological problems using all natural Chinese herbal medicine. 
Luriko Ozeki received extensive post graduate training in Chinese Medicine Dermatology, having studied under world-renowned expert in this field, Dr. Mazin Al-Khafaji. She holds a diploma in Practical Dermatology and is a member of the internationally recognized Chinese Medicine Dermatology Association.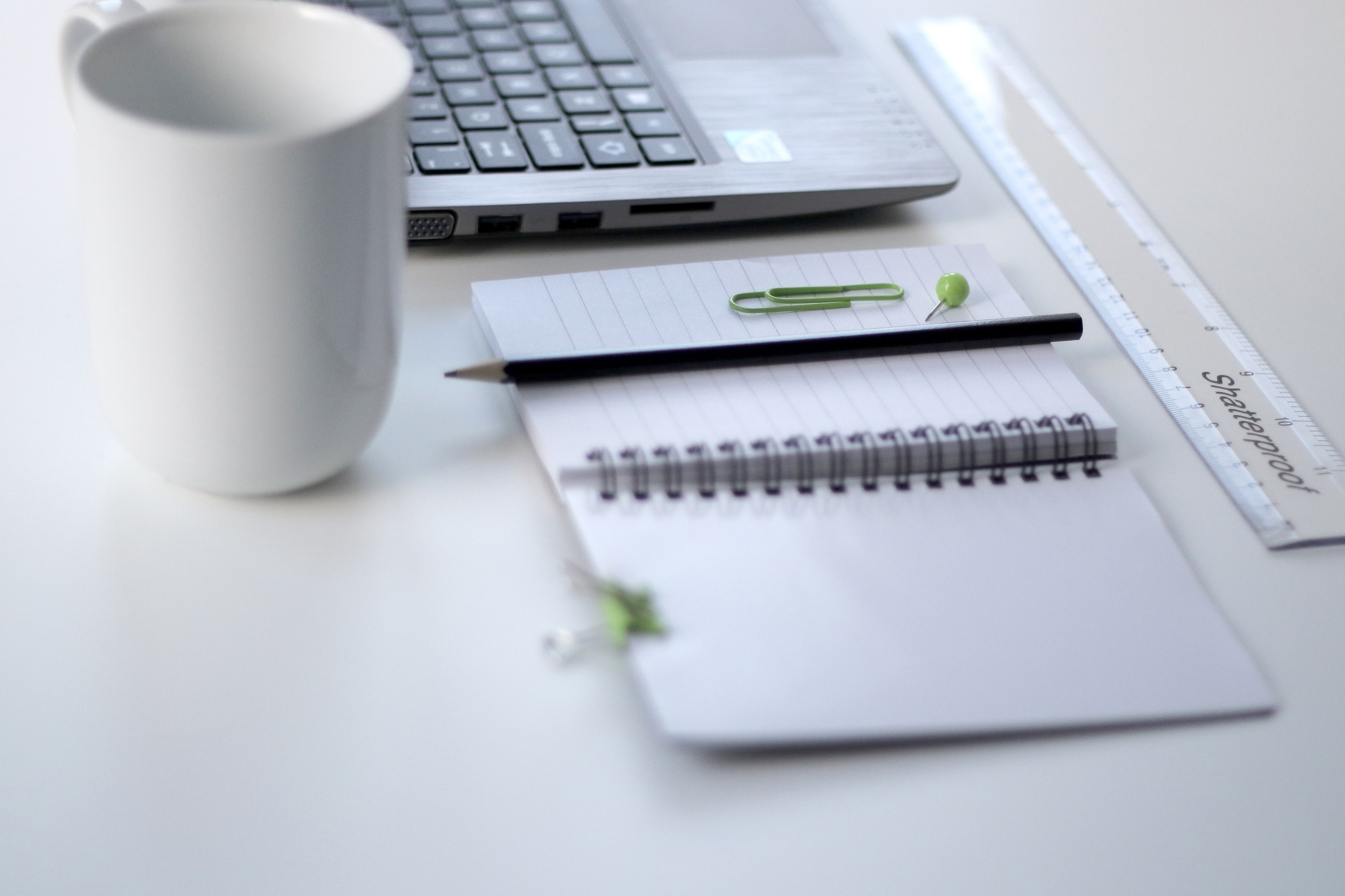 Telemedicine
We offer convenient telemedicine sessions for those who cannot come to Iyashi Wellness or prefer customized phone consults.  We can help treat and provide guidance for: 
– Immune support 
– Address and resolve upper respiratory infections with herbal consultations 
– Anxiety and depression support 
"I believe that the greatest gift you can give your family and the world is a healthy you."
-Joyce Meyer
Luriko helped me to understand that, when you live together under one roof as a family, you are not just individuals existing together in a home–instead, you really become one system. So, if one part of the system "breaks down," so to speak, the rest of it cannot help but be impacted.
I used to think of my husband's health, my health and my son's health as three separate, independent matters to be addressed separately. But almost two years ago, when I first took my son to Luriko to address some ongoing health challenges he'd had, she helped me understand that we needed to boost and maintain our health as parents in order to help him achieve optimal health. We accepted that notion and she started to work with both me and my husband at the same time.
I have learned so much, and most of that knowledge is in the area of prevention. I used to think that I had no real control over illness, but Luriko has shown me that with herbs, proper nutrition, and acupuncture treatments, we can reduce the amount of times we are sick each year, and – very importantly- we can lessen the severity of illnesses when they do strike.
With a preschooler in the house, extra exposure to viruses and other pathogens is a given, but I no longer live in fear that one of us is going to get super sick and have our lives disrupted. Luriko has put the power into our hands as parents by equipping us with tools we never knew existed. She's the first practitioner to pull back the curtain and show us what other cultures have known for centuries– that the earth provides us with plants that we can use as powerful medicines. 
When my child has a fever, I don't need to turn to the potentially harmful products lining the shelves at my local pharmacy. I can use an herbal tincture along with specific massage to help support his body through the fever, so that he can still fight off the infection but do so with less discomfort from the fever. (Luriko–I have so many other examples of how I've seen the herbs and techniques like cupping that you've prescribed to all of us work in ways that, for the life of me, feel like magic…and that's the information I think moms would view as pure gold! And like when you told me that bananas, nut butters and eggs can cause mucous production–so we avoid those foods when Ethan is starting to get a runny nose. Little things like that have a BIG, positive impact!) That's just one of dozens of examples of how she's helped me view my family's health in a whole new light.
I no longer feel powerless- I feel empowered, I feel wise, and she's helped me to trust and hone my "mom gut" in so many ways. She's also shone a bright light on how taking care of myself is not being selfish–in fact, it helps me be a better caretaker and leader within my family. I'm setting a good example for my son (and husband!) by eating healthy foods, exercising, and discovering ways to reduce my stress, as well as having regular treatments and taking herbs daily. We all benefit when I take good care of myself. 
I think the key is this- you approach health in a way that feels totally new to people who have only ever been exposed to "Western" ways and who just "pop a pill" when something is wrong. You take a lot of the mystery out of it and also a lot of the FEAR! Moms get into fear so much about their kids' health, and you have helped me no longer be afraid. I know now that your methods are my go-to, and that they will work without harmful side effects. And we have all reaped the benefits on so many levels. "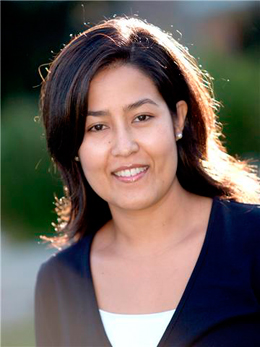 Luriko P. Ozeki, L.Ac
Licencsed Acupuncturist & Teacher
I have created a family friendly oasis in Silicon Beach (Westchester) that will put both the mom and child at ease the moment one steps foot into my practice. It is very relaxing, calming, and very child-friendly.  No hustle or bustle, and almost never a wait time.  An ideal space for a family to come, and especially for the spirited child or newborns.  I treat both moms and children. Once in the treatment room with me, I will patiently listen to all of your concerns or your child's concerns and answer each of your questions thoroughly.
As a pioneer in the field of Pediatric Asian Medicine (PAM) in the Los Angeles area, I am dedicated to educating the community of the amazing benefits of PAM as an adjunct to pediatric healthcare.  I can be the first line defense in many of your child's common childhood ailments, avoiding the costly and often toxic and invasive nature of allopathic medicine's drug treatments and surgeries.  I often work integratively with your child's pediatrician to provide treatments that are gentle, natural, preventative and life affirming — tenets of Asian Medicine — with successful results.  I am not, however, an MD, therefore, I cannot provide forms for schools, administer vaccine shots, nor do I have hospital privileges.
I encourage an open dialogue at all times.  Iyashi Wellness is the haven where you can express yourself fully and honestly, because it is with honesty and expression where the first true steps towards deep healing occurs.  To encourage this open dialogue, I include nutritional, wellness, and lifestyle counseling so that you can make changes that positively affect your day-to-day life – not just in the treatment room.
Office Address
In-home studio located in the Westchester neighborhood of Los Angeles, CA 90045
Or through Telehealth
Hours
Monday: Telehealth Only 11:00am-1:00pm.
Tues: In-Person & Telehealth 10:00am-5:00pm
Wed: In-Person & Telehealth 10:00am-5:00pm
Mon Tues Wed |  OPEN  By Appointment Only