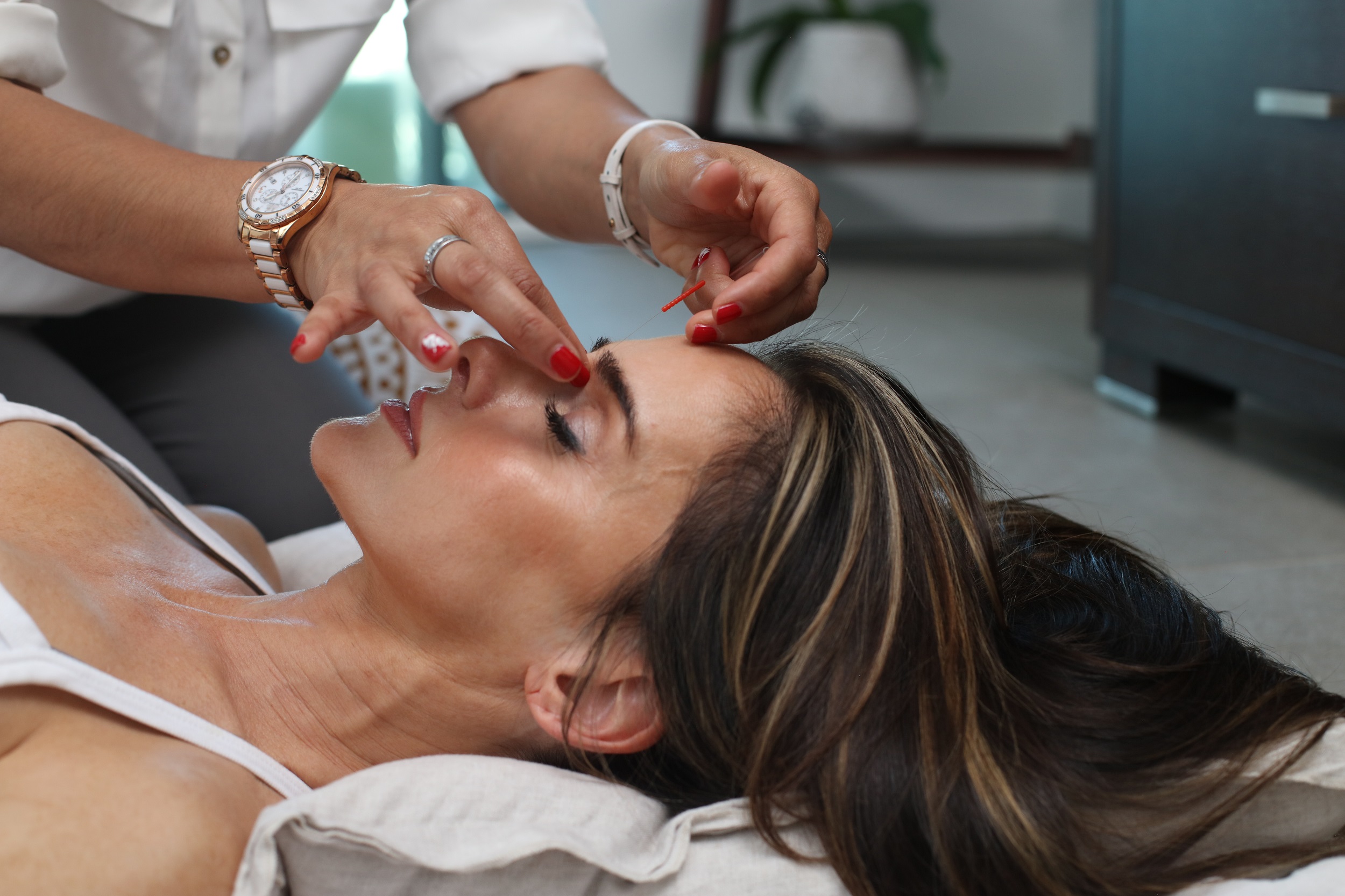 Acupuncture
Acupuncture is one part to the large medical system known as Chinese Medicine here in the West. (It also includes herbs, and modalities called cupping, gua sha, moxibustion and magnets/pellets, among other modalities used in this medical system.)  Chinese Medicine is the oldest, continuously practiced medicine in the world, with canonization and evidence of this medicine being in practice for at least 3,000 years. (For comparison sake, Western medicine, as it is practiced today, is only about 200 years old.)  It is a complete and holistic medical system that has been successfully treating millions of people in Asia and Europe, and since the 60's, in the United States. Until the introduction of modern medicine in Asia in the late 1800's, this was the only form of medicine being practiced in Asia. Initial appointment: 90 minutes  Follow-up Visit: 60 minutes
Pediatric Wellness
Bring your child (newborns to teenagers) for wellness and medical visits, where your child's health is enhanced using non-painful techniques such as shonishin, acupressure, pediatric massage, pellets, and moxibustion on specific acupuncture points.  Stimulating these points help to greatly improve the child's immune system, organ function, cognitive function, and overall development.
If your child is having a specific issue – digestive, sleep, cold/flu, cognitive, respiratory, or dermatological – I can address them with the above treatment techniques and use of gentle, safe (American-made), natural herbal formulations and nutritional supplements to provide your child with the relief and healing they need.
If you would like to learn more about evidence based information on Pediatriac Acupuncture, please click here.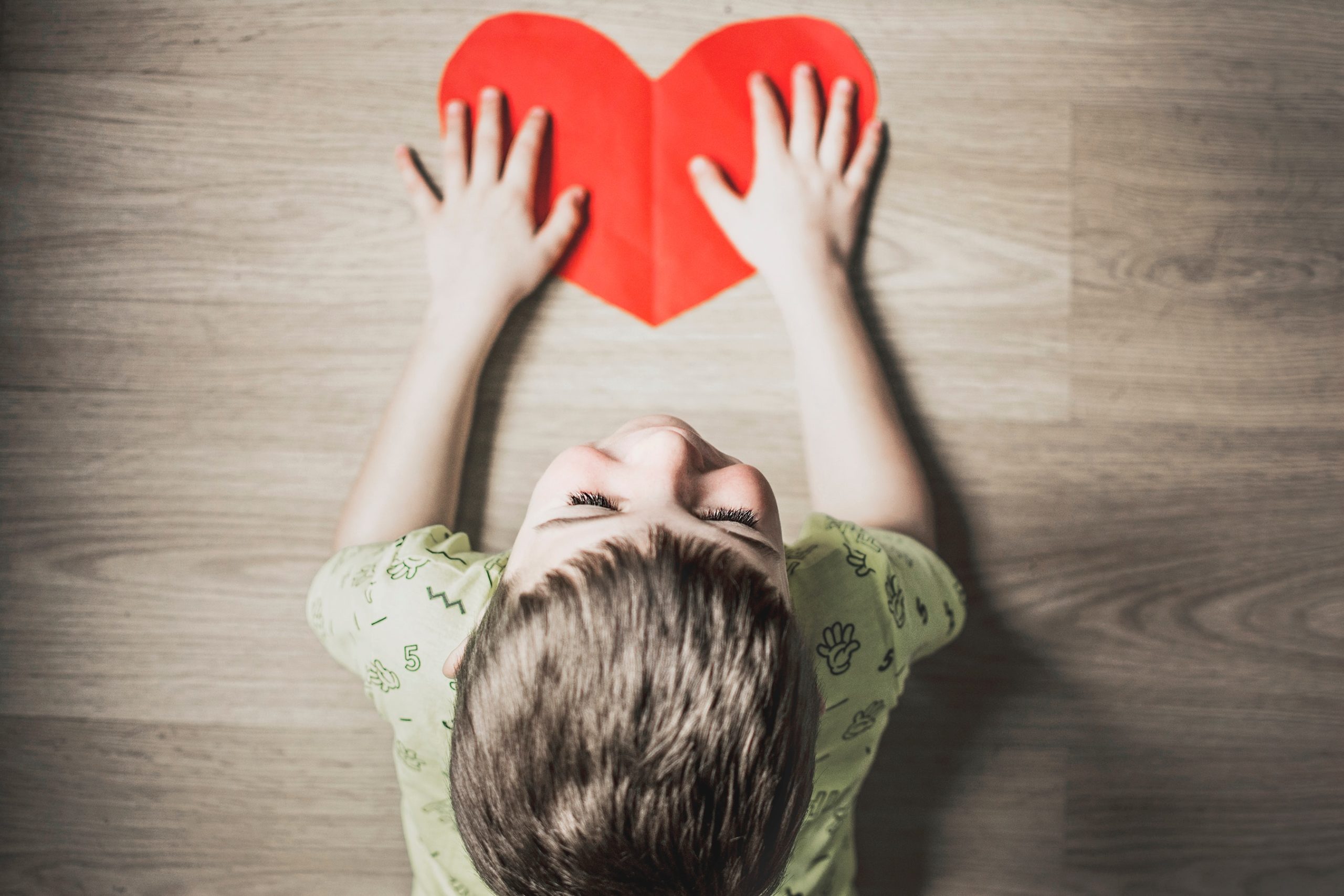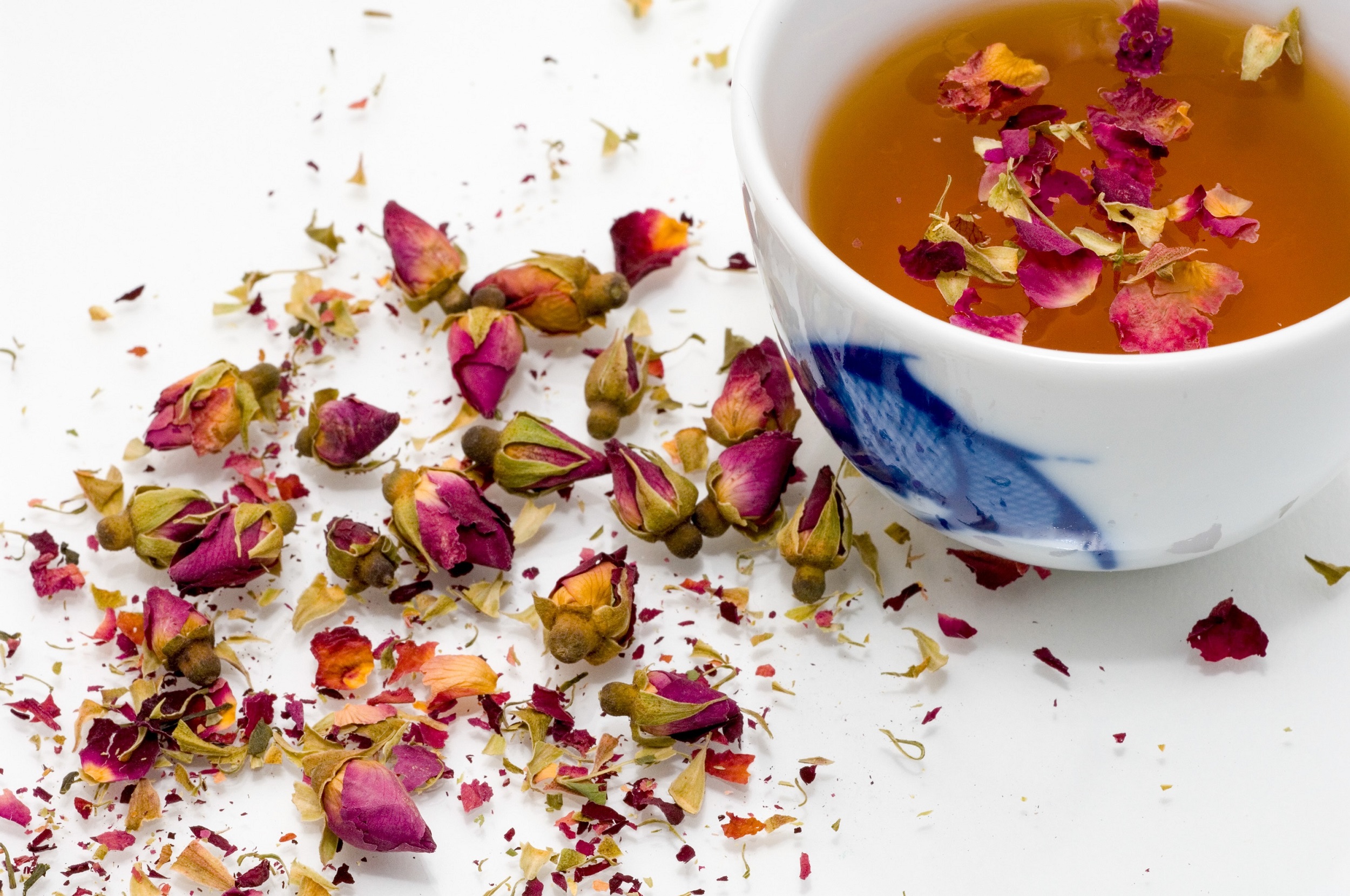 Cold & Flu Support
Coming in at the first sign of a cold – runny nose, sneezing, fatigue, neck tightness, drop in appetite, sudden itchy skin, chills and/or fever – to get an herbal prescription written just for your condition is one of the best ways to combat the onset of a cold or flu. The herbal prescription will address the specific symptoms manifesting in your body and will help to address that as well as fight off the remaining pathogen in your body. These herbal formulas, in use literally for thousands of years, are very effective at either nipping the cold or flu in the bud, or shortening the duration and severity of your cold/flu.
Cupping
If you're afraid of needles, don't have time for a lengthy intake and acu visit, or have been curious what cupping is all about, well, this is it! Cupping is an excellent adjunct treatment to address respiratory issues, indigestion, tight/sore muscles, neck and shoulders and overall fantastic stress reliever. You will be in and out in 30 minutes but boy, what a wonderful stress reliever! Treat yourself to a much deserved TLC! This is a great gift to purchase for your spouse or stressed-out teenager, and for friends and family during holiday seasons when stress runs high. It's an easy visit as it requires no lengthy intake nor assessment, just a quick filling out of forms and then letting Luriko do her magic on your body.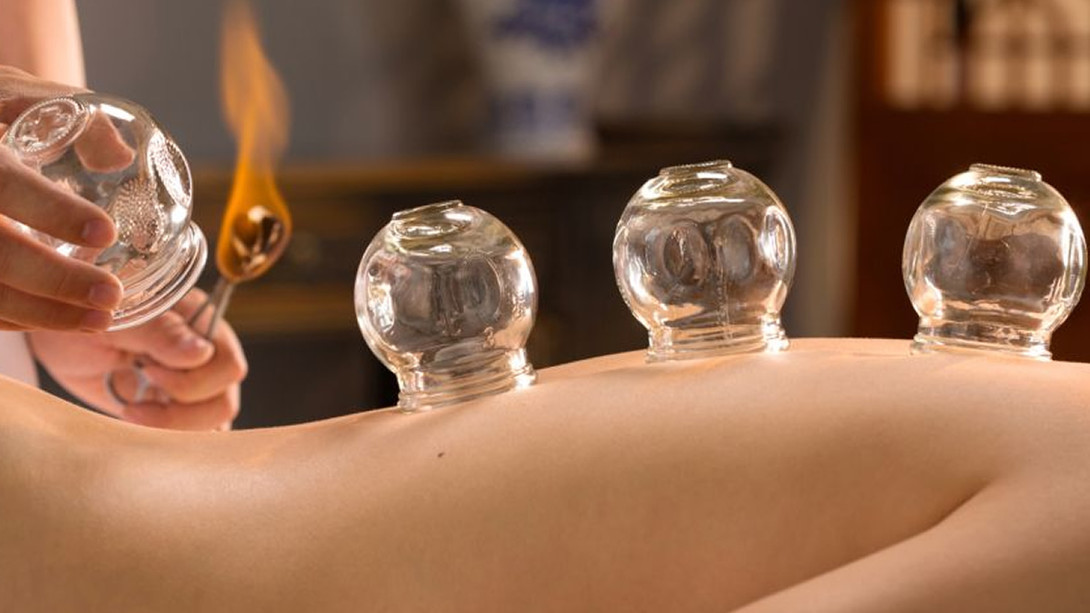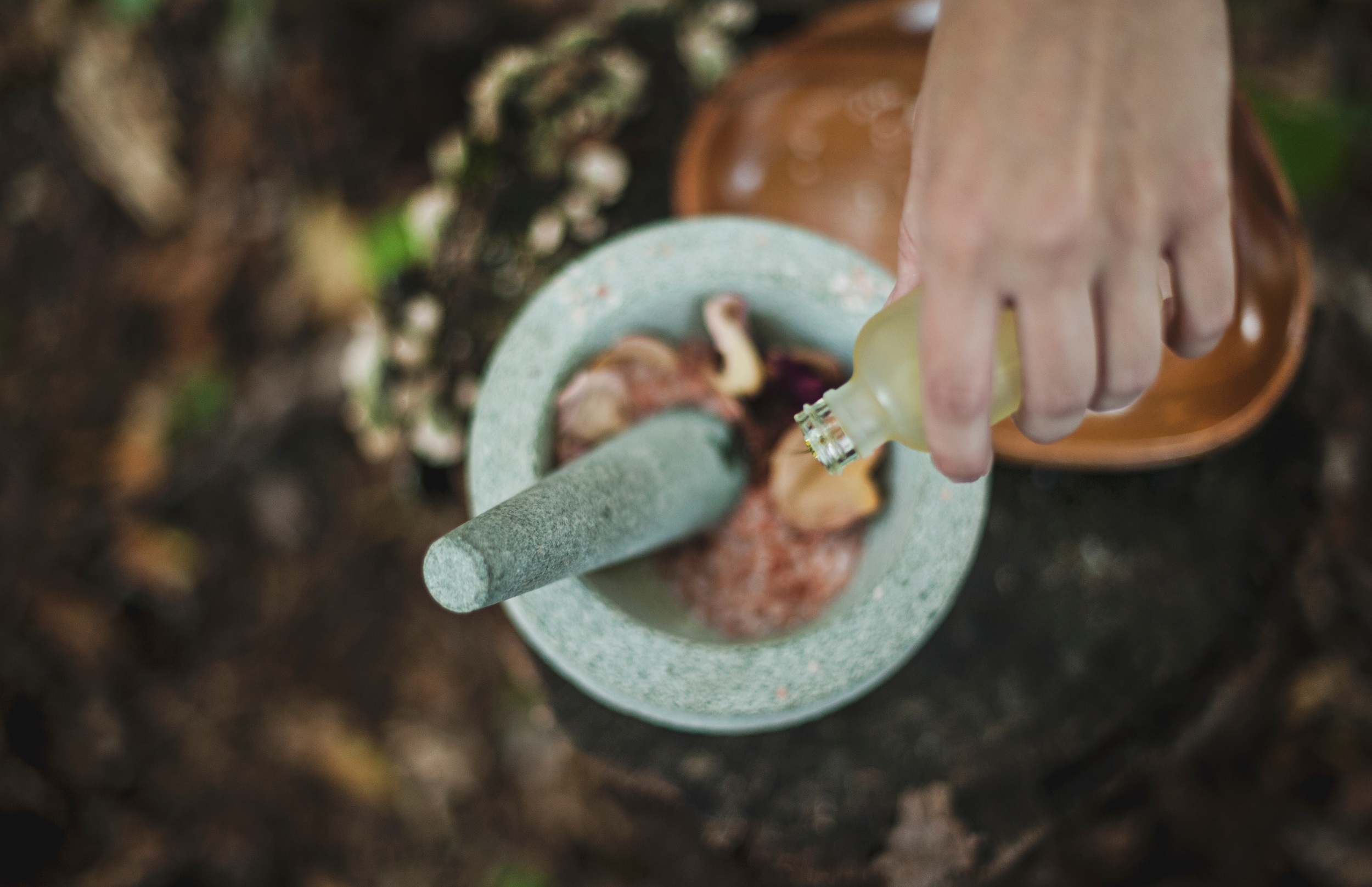 Herbal Prescription
Many people are looking for a natural alternative to pharmaceutical drugs today. A thorough intake of the patient's chief complaint(s) and history is followed by a customized herbal prescription, known as formulas, to address the chief complaint. Unlike western drugs, these formulas are made combining different herbs to offer a synergistic restorative effect for the chief complaint as well as addressing the underlying cause of the complaint. The herbs are also combined in a manner to inhibit side effects often experienced with western drugs. Because they are natural, they are also generally much gentler to the body and allow the body to slowly begin the healing process. Depending on the condition you are coming in for, you may be taking the herbs only for a few days (say for a cold), or a week or two (say an acute condition like a fall or bruise, or an acute flare up of a chronic condition, like asthma or allergies) or for a few months (addressing a chronic condition like menstrual irregularities, latent allergies & asthma, high blood pressure, and so forth).
Guided Meditation & Acupuncture
A very special session with Luriko where she'll take you on a journey of deep healing using guided meditation, energy work, and acupuncture.  An excellent first session to have with Luriko if you're seeking healing from old traumas, deep sadness, anxiety or depression.  Combined with acupuncture, the experience is very profound and provides a paradigm shift for many.  Last 90 min to 2 hours, depending.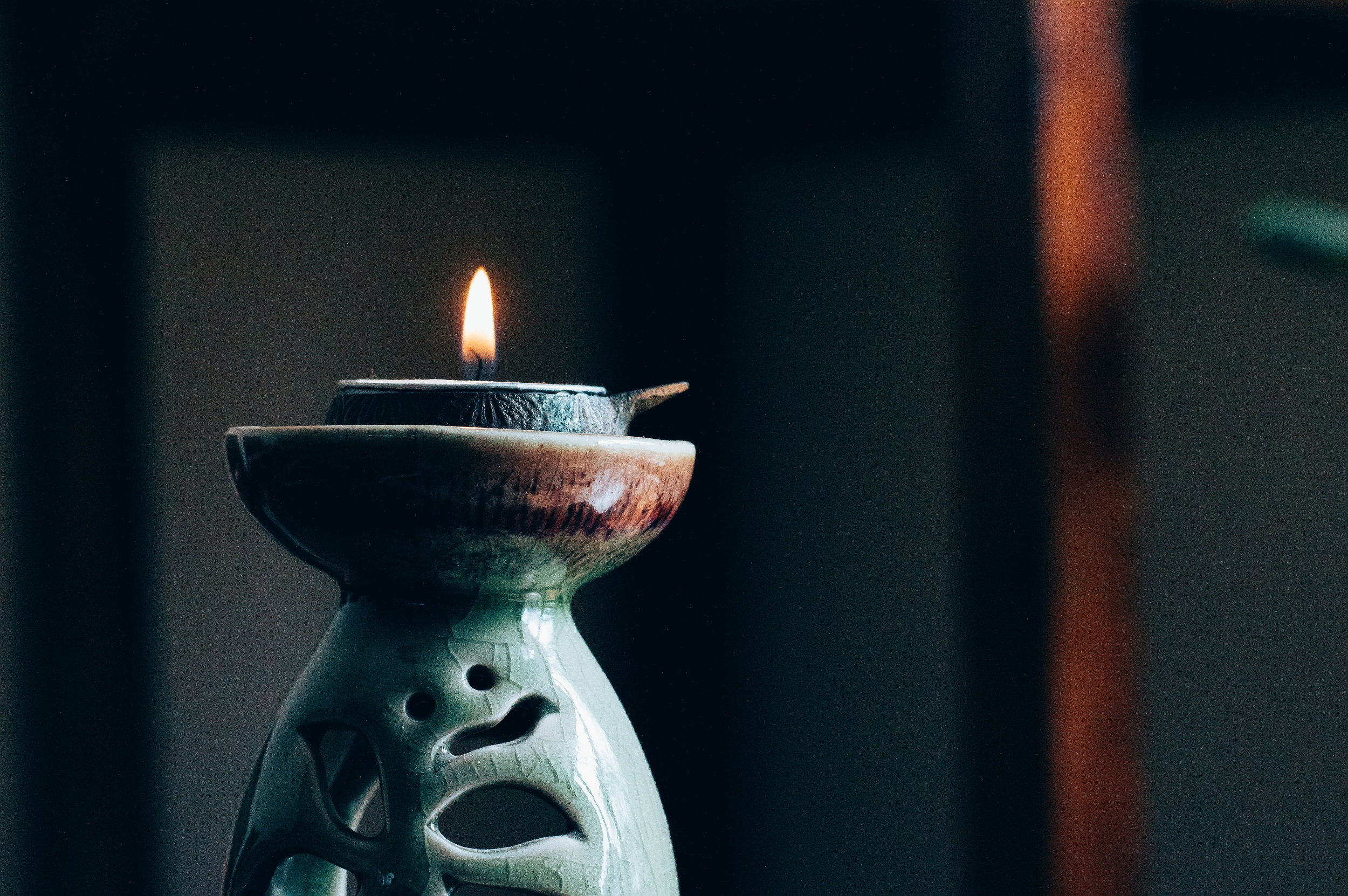 Pediatric health conditions
For those of you who do not live in or near Los Angeles and would like to consult me for your child's or your health needs, I offer telemedicine consultations. Please book a telemedicine consult through our online booking system.
"My body thanks me after every treatment I have with Luriko Ozeki. I feel stronger since I began treatment with her. I never thought I would look forward to acupuncture but she is gentle and I feel stronger after each treatment. " -Pam B.

                                        

"Amazing Results!  After 2 years of chronic pain my Western doctors couldn't diagnose, I found Luriko and am so thrilled! In just a few weeks, I'm pain free 90% of the time, my energy is through the roof, and I feel better than I have in years. Luriko is incredibly knowledgeable in Traditional Chinese Medicine and a gifted healer. I love that I receive not only acupuncture, but moxabustion, herbal medicines, and nutritional counseling in one visit. The results speak for themselves. I highly recommend her." -Jessica H.
"My son LOVED it! My son loved his first session with [Luriko], he felt so relaxed and happy when he left. We already scheduled our next appointment. We are so excited to continue his progress with [her.]." -Julie Zaller
"I chose to take my 11 yr old son to Luriko for seizure therapy as well as my 9 yr old who was having anxiety issues. She is great with kids and the techniques worked! My boys love going to see her and learning about the different therapies they can do to help them feel better. Pediatric accupuncture/oriental medicine works! We love it and definitely recommend Luriko." 
– Jessica DeLorenzo Echeverry
"During the last 4 months before a correct [Western medical] diagnosis was made I can honestly say that I do not know what I would have done without Luriko." -Russ
"I have been seeing Luriko Ozeki as a Chinese medicine practitioner for a couple of years now but have known her for longer. Both the professional worlds I belong to — the collegiate and the performing worlds — involve their share of stressors. Since I have been receiving regular acupuncture treatments, I have found a calmer, healthier side of myself which has gradually transferred to my work and all other facets of my life. I can say unequivocally that my piano playing has improved, has become freer and more emotive and that my performances are much less strained and therefore much more enjoyable to me."
— N.C., College Music Professor, Professional Pianist
"When we met, your calm, compassionate demeanor and confident efficiency immediately put me at ease. I would absolutely recommend your services to friends as it was much less stressful than trying to get to the acupuncture office the day before or the morning of the transfer.   Once again, thank you so much for your good care and help in finally making our dreams a reality!" -Ann
"My back pain was gone once I got home, and I had to lift a TV (yes we are in the process of moving) and the pain came back! BUT nothing like before. I have been fine since then, Thank you so much for your help. I felt great afterward too. So much more energy too!  My mum is coming in about a month and I would like to bring her to [Happy Hour], I am sure she will love it too. I am sure you will see us soon… After the move I am sure we will need your magic!"
-F.F.
"Luriko's gentle, down to earth and professional demeanor immediately made me feel safe and comfortable. I was also very impressed with the level of detailed observation Luriko applies in her assessment each appointment to make note of any changes whether subtle or great so that she can adjust the treatment to be the most effective as possible. I went to see Luriko to help with a number of challenges: balancing my monthly cycles, improving overall energy and improving sleep. Although I was only able to see her consistently for about two months due to an out of state move, I did notice within a couple of sessions that at least for a night or two after acupuncture my sleep was improved. Also, the symptoms I experienced right before I'd get my period were greatly alleviated. I am confident that had I been able to continue seeing Luriko I would have been able to completely balance my hormones and dramatically improve the quality of my sleep and energy levels. I miss her attentive observation skills, sensitivity and ability to help me relax." – Stacey L.
"Luriko Ozeki is an extremely caring and thoughtful healer. She really takes the time to get to know me as a person, and does not just concentrate on the problems that I am seeing her for. As a result, she has been able to help me understand how my ailments are partially a result of the stress that my job creates. Through such insights, along with acupuncture and Chinese herbs, I have been able to lead a more balanced and healthy life. Western medicine concentrates on "fixing" a specific problem often without taking into account other organ systems or even a person's state of mind. Her therapy aims at restoring overall balance and well-being, which I believe is a better long term approach and a more fitting definition of "healing." She has a talent for putting me at ease and making me feel relaxed. I usually fall asleep during her acupuncture treatments and wake up feeling refreshed! Whether I am seeing her for generalized symptoms such as fatigue or stress, or specific problems such as joint pain or migraine headaches, she has been able to help me. She is truly a healer. I highly recommend her!" — T. Kurokawa, M.D.
"Luriko is amazing, LOVE Iyashi Wellness! I hadn't attended an acupuncture session in years b/c of the depth/pain associated with past treatments, but on my first visit with Luriko I found her to be extremely gentle & the needles were absolutely painless. Luriko also has a great understanding for how to help a patient prioritize and doesn't overwhelm with a long list of "must do's", she isn't dogmatic in her approach. The atmosphere at Iyashi is quiet, soothing with plenty of street parking, and their prices are incredibly reasonable." -Elizabeth F.
"I'd like to thank Luriko for her incredible, even ingenious, suggestion to an ear seed treatment the day before my wedding! The treatment was quick, painless, comfortable, and above all, unbelievably effective!  I was a ball of nervous energy, irritable and snappish for about a week but come the morning of the wedding, I was noticeably more relaxed and happy, as noted by my bridesmaids ; ), and fully present to embrace our special day! Without her treatment, I could have let the bridezilla-mind run wild…thanks for saving me from my worst self!  I highly recommend this treatment for anyone who is stressed-out, especially for the bride-to-be!
I also highly recommend Luriko Ozeki as your holistic practitioner (if you are so lucky to reside in LA or at least Southern CA), who will gently guide and walk with you through your journey to health, wellness, and balance in your life."  -Naoko S.
"Thrilled with Luriko's patience and commitment!  We just started working with Luriko and she is so kind, compassionate, patient and committed. I've taken my seven month old to see four different pediatric acupuncturists and Luriko is by far the kindest out of all of them. I love that she emphasizes the importance of nutrition AND is extremely knowledgeable when it comes to Shoni-shin and herbs."  – Melissa Castro
"A BIG thank you to the mommies who referred me to Luriko Ozeki the pediatric acupuncturist!  When I emailed Luriko, I was desperate and stressed.  We had just spent two months dealing with a pediatric GI doctor for my 4 year old and we were not making the kind of progress that we needed, and I was nearly at my wits end – frustrated and discouraged with a looming school start deadline that was adding to the pressure. 
In just 3 visits (and a couple of email exchanges), Luriko helped us make HUGE improvements and got us on the way to a solution.   Seriously – just 3 visits in 10 days changed our lives!   My daughter loved her, it was needle-free treatment – and she taught me at home massage techniques to help even more.   I can't say enough good things about Luriko, my only regret is that I didn't find her sooner. She is an amazing resource that I am happy to recommend!" -Sue T.
"Luriko is not only competent with Oriental Medicine and acupuncture, but is wonderful and compassionate with children of all ages. She is who I send my patients to!" – Edmond Sarraf, MD, Southern California Integrative Wellness Center 
"

I wish I could spend every day with Luriko Ozeki, L.Ac

. Initially skeptical to the wonders of acupuncture and Chinese medicine, I am a convert. She is patient, kind, empathetic, and caring. Truly wonderful. Taught me the importance of slowing down, listening to my body, and approaching things holistically. – She probably doesn't even realize that she made such a lasting impact on me!"
– E. W.
Come On In
Treat Yourself to some Relaxing Self-Care